Comprehensive Eye Care in Bluffton
Eyes are important indicators of overall health, and comprehensive eye care goes beyond a prescription for glasses or contact lenses. At Bluffton Family Eye Care, we take the time to get to know you, your eye care history, and your vision needs. Our optometrists provide the expert care, advice, and follow up you need to look and feel your best.  We take pride in providing excellent customer service by creating a personal connection with each patient.
Great Eyewear & Eye Care in Bluffton
Bluffton Family Eye Care serves a large patient base from Wells, Adams, Huntington, Blackford, Jay and Allen Counties - schedule an appointment today.  If you have a moment, please give us your feedback about our site and your experiences with our practice, or  
 Review us on Google.
What Our Patients Are Saying...
A friend used to go to Bluffton Family Eye Care until her insurance changed and enjoyed her visits. I did not like my visit at my previous doctor. I felt like I was rushed and I was just another patient. At Bluffton Family Eye Care, I felt like the doctor cared and put time into making sure I received the best outcome. Thank you! Everyone is very polite and courteous. I will recommend this office to others.
Dr. Frye received her Doctor of Optometry degree from Indiana University. She completed internships at the IU Pediatric...
A Wells County native, Dr. Miller is a distinction graduate of Norwell High School.  She received a Bachelor...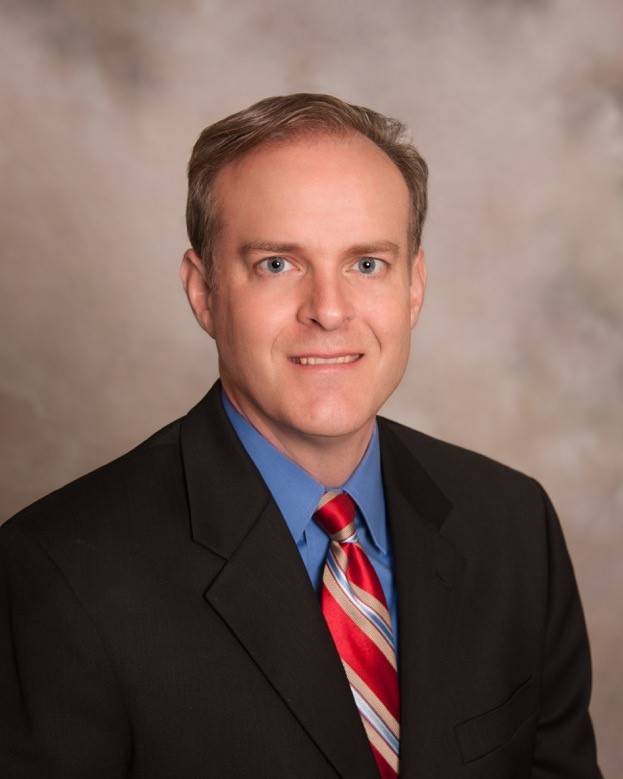 Originally from Madison Indiana, Dr. Mitchell received his Doctor of Optometry degree from Indiana University, graduating with High...